We believe in document outsourcing and in the partnership with our clients, based on the efficiency and a business-oriented collaboration. During the last ten years, we developed skills, invested in technologies and built infrastructures in order to be able to offer excellent, global and integrated services.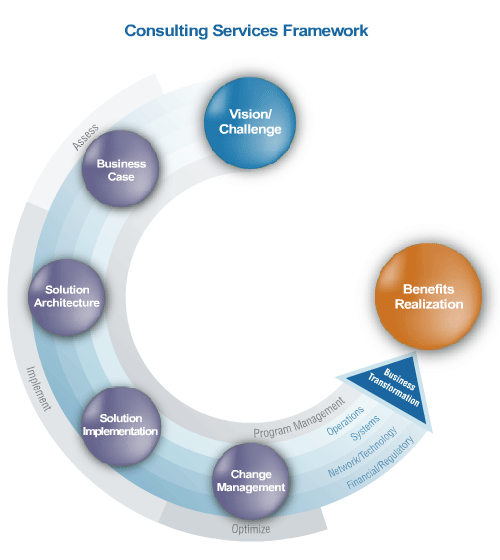 We have over 26 years of experience in serving the Records and Information Management industry. We offer elite consulting service. Our main goal in partnering with clients is to give personal attention to each customer, making them see the value of the investment they make. We relish that our executive team have the solid reputation and satisfaction from leaders of organizations that they interacted with across many countries around the world.
To offer, in partnership with our clients, high-quality solutions and services by developing and using the most efficient technologies.
If you have any questions, please call
in US: 614-581-8810
Outside US: +1-614-581-8810
/